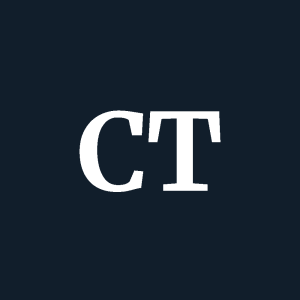 Casey Triplett
Casey is Senior Pastor at Sandpoint Bible Fellowship in Sandpoint, Idaho.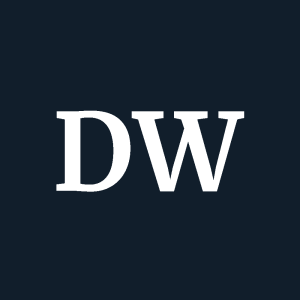 Dan Work
Dan is Interim Pastor at Community Evangelical Free Church in Soap Lake, Washington.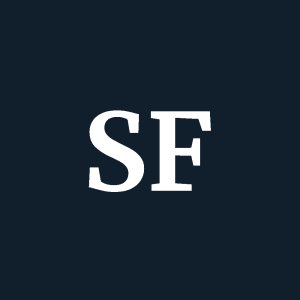 Shane Freese
Shane is Lead Pastor at Liberty Lake Community Church in Liberty Lake, Washington, and is serving as leader of the Inland Mountain Region Transition Team.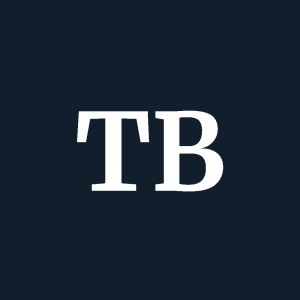 Terry Brandt
Terry is a retired pastor who served in several churches in the Pacific Northwest District and the Northern Mountain District. He is currently serving on the elder board of the Evangelical Free Church of Bozeman Montana.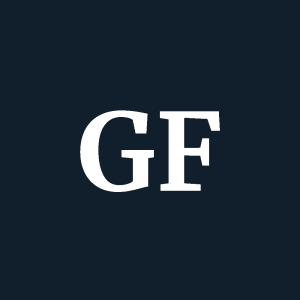 Greg Fell
Greg is serving as a consultant to the Transition Team. He is the former District Superintendent of the Rocky Mountain District, EFCA. He will provide assistance in the areas of credentialing, pastor search and church crisis situations.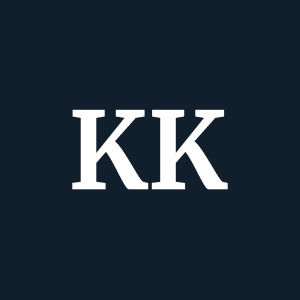 Kevin Kompelien
Rev. Kevin Kompelien serves as sixth president of the EFCA and is serving as facilitator of the Transition Team.